When ARe Services?
New Hope hosts two identical worship services, on Sunday at 9:30 and 11 a.m. both online and in-person.

How Should I Dress?
We think everyone belongs here the same, whether they're wearing shorts or a tie. We see both around here. Jeans are common.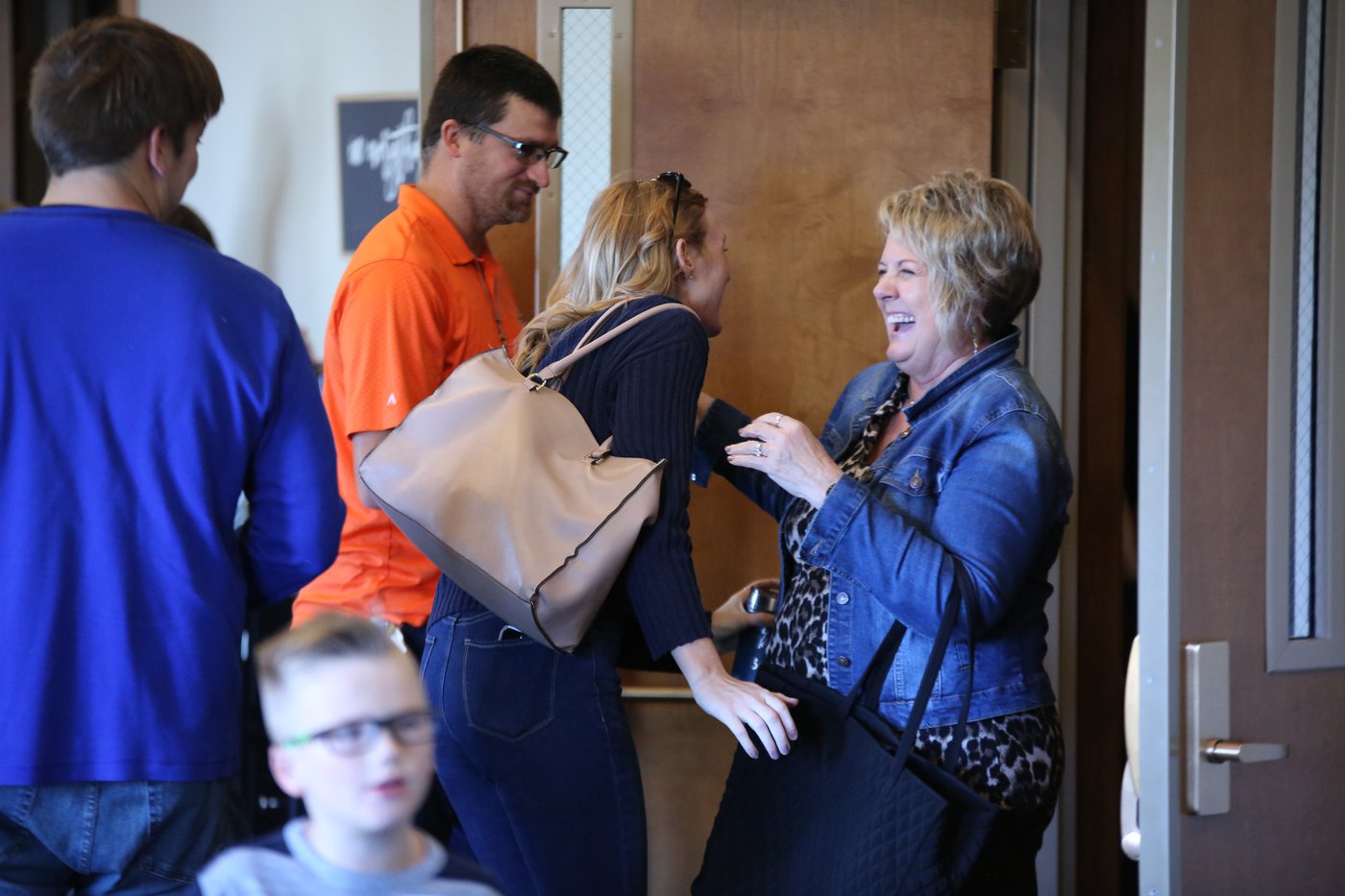 Regardless of your past, your mistakes, or your affiliations -- this is a place where you belong. We are a pretty diverse group of people and we believe we are better together. We won't even ask how you voted.
So What's It Like?
You can check out our most recent service for yourself right here!
Both of our worship services at 9:30 and 11 a.m. are the same, and you can attend whichever one fits your schedule best.
When you walk in the front doors, we hope you'll grab yourself a cup of coffee and say hi to someone!

We Want Your kids to love church.

We want your kids to love church so much we've committed to creating fun, safe, and clean environments for your kids to learn about the Bible and the love of Jesus through age-appropriate Sunday kids services for those in 5th grade and younger.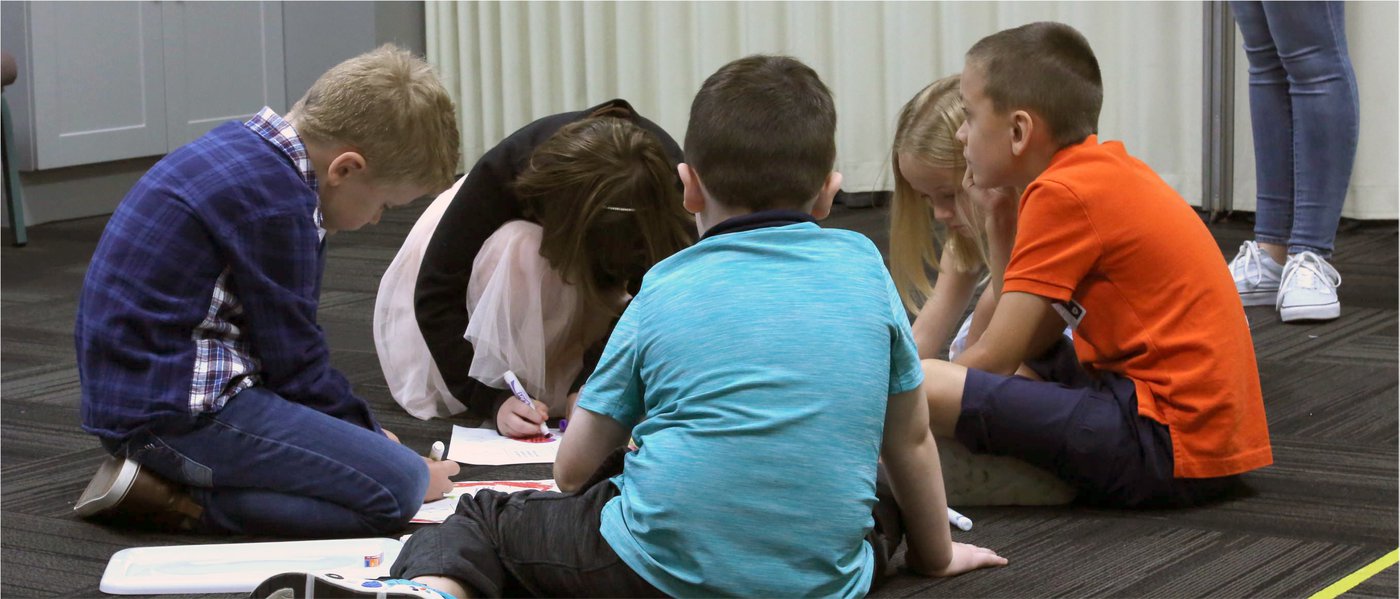 Nursery, Pre-school, and Elementary kids will love their groups and lessons on Sunday Morning.
Checking in your family for the first time doesn't take more than a few minutes, but if you want to make it go even faster, you can pre-register your family here!
Learn more about kids ministry here.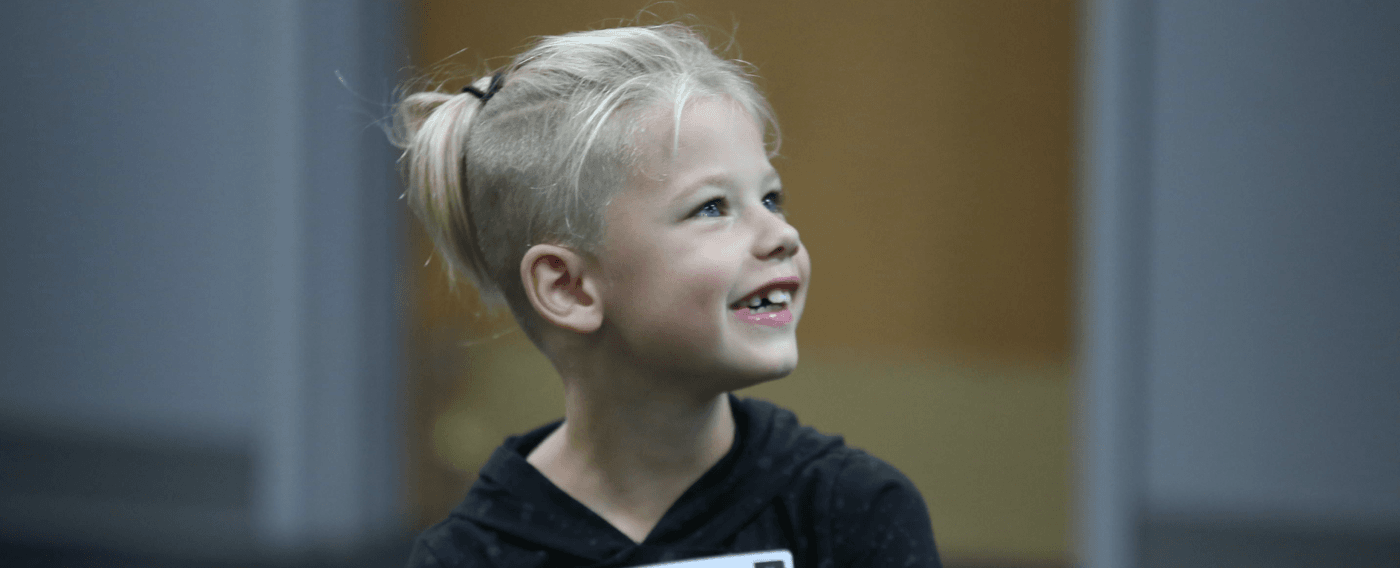 Older kids in middle and high schools are an integral part of our church family and worship and volunteer in the "big room" on Sundays -- but they also gather for groups on Wednesday nights. You can read all about teens here.
What's the worship like?
Once the service starts, the band will play a few songs and a lot of people sing along (the words are up on a screen).

Teaching?
After some songs, a Pastor will come up and talk about what God and the Bible has to say about our lives today.

We believe God cares a lot about our lives today -- so we love to hear what he's saying!

Every week we provide opportunities to receive prayer at the end, and the whole thing lasts just about an hour.
Thank you for considering New Hope Christian Center. We're saving a seat for you!