---
October 1, 2023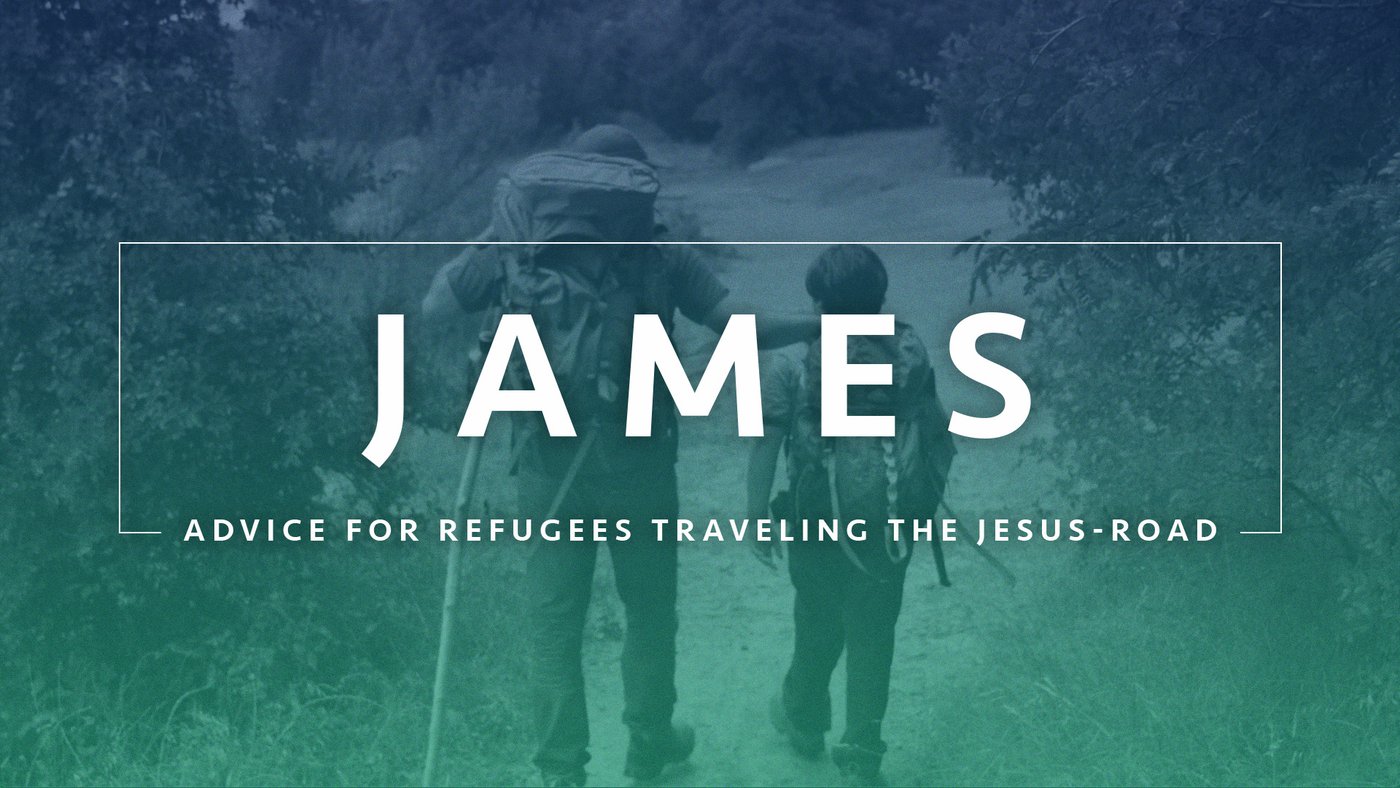 Part 3: The Humble Jesus Road
1. The Root Of Many Problems Is Our "ME"-ness
James 4:1 (NIV)
What causes fights and quarrels among you? Don't they come from your desires that battle within you?
Romans 7:21-23 (MSG)
It happens so regularly that it's predictable. The moment I decide to do good, sin is there to trip me up. I truly delight in God's commands, but it's pretty obvious that not all of me joins in that delight. Parts of me covertly rebel, and just when I least expect it, they take charge.
2. God Is Your Fulfillment
James 4:2-3 (NIV)
2 You desire but do not have, so you kill. You covet but you cannot get what you want, so you quarrel and fight. You do not have because you do not ask God. 3 When you ask, you do not receive, because you ask with wrong motives, that you may spend what you get on your pleasures.
3. God's Favor Is Shown To The Submitted
James 4:4-6 (NIV)
4 You adulterous people, don't you know that friendship with the world means enmity against God? Therefore, anyone who chooses to be a friend of the world becomes an enemy of God. 5 Or do you think Scripture says without reason that he jealously longs for the spirit he has caused to dwell in us? 6 But he gives us more grace. That is why Scripture says:
"God opposes the proud but shows favor to the humble."
Isaiah 1:21a (NLT)
See how Jerusalem, once so faithful, has become a prostitute.
4. Spiritual Warfare Begins With Submission
James 4:7-10 (NIV)
7 Submit yourselves, then, to God. Resist the devil, and he will flee from you. 8 Come near to God and he will come near to you. Wash your hands, you sinners, and purify your hearts, you double-minded. 9 Grieve, mourn and wail. Change your laughter to mourning and your joy to gloom. 10 Humble yourselves before the Lord, and he will lift you up.
5. Submission Is Giving God All The Room He Wants
James 4:13-17 (NIV)
13 Now listen, you who say, "Today or tomorrow we will go to this or that city, spend a year there, carry on business and make money." 14 Why, you do not even know what will happen tomorrow. What is your life? You are a mist that appears for a little while and then vanishes. 15 Instead, you ought to say, "If it is the Lord's will, we will live and do this or that." 16 As it is, you boast in your arrogant schemes. All such boasting is evil. 17 If anyone, then, knows the good they ought to do and doesn't do it, it is sin for them.
1 Corinthians 6:19b-20a (NIV)
19b You are not your own; 20 you were bought at a price.
Galatians 2:20 (NIV)
I have been crucified with Christ and I no longer live, but Christ lives in me. The life I now live in the body, I live by faith in the Son of God, who loved me and gave himself for me.
Luke 22:42 (NIV)
"Father, if you are willing, take this cup from me; yet not my will, but yours be done."
---